About BizStay
Short Stay Accommodation
BizStay offers a great variety of serviced apartments that can be booked both online and offline for a period from 3 nights up to 6 months. All apartments are fully furnished, offering all contemporary conveniences. Our apartments are located on excellent and safe locations. Because BizStay - in contrary to most of our competitors - selects, operates and maintains all apartments by itself, we guarantee the highest quality and standards to all guests for all our apartments.
ASAP Membership: Stay with Confidence
BizStay is member of the Association of Serviced Apartment Providers, ASAP.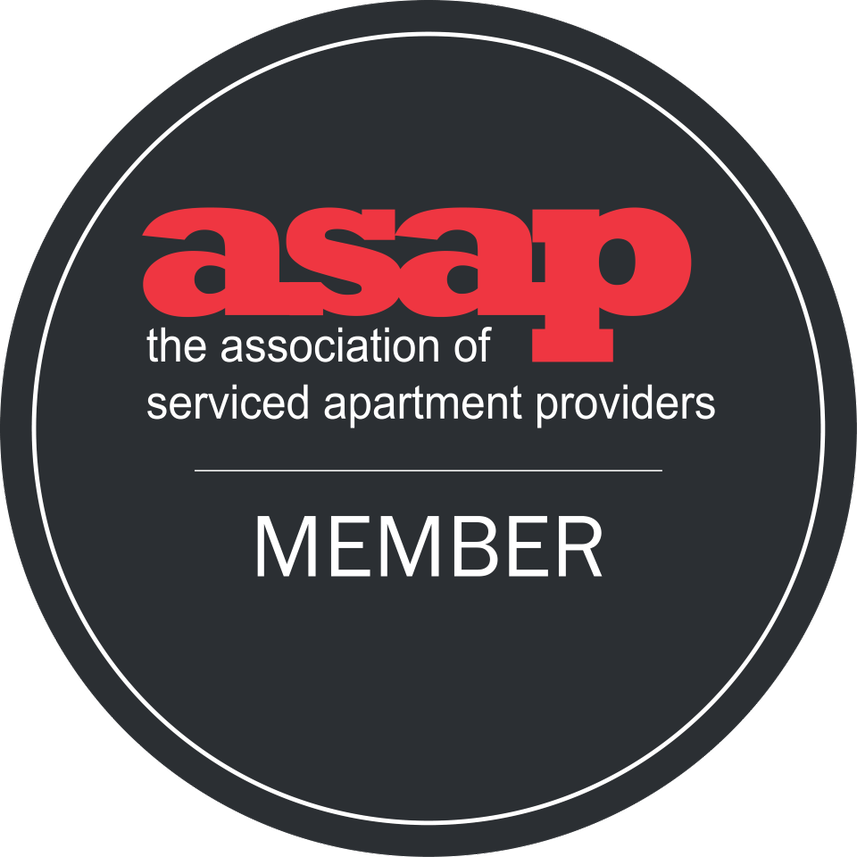 The Hague International Centre (THIC)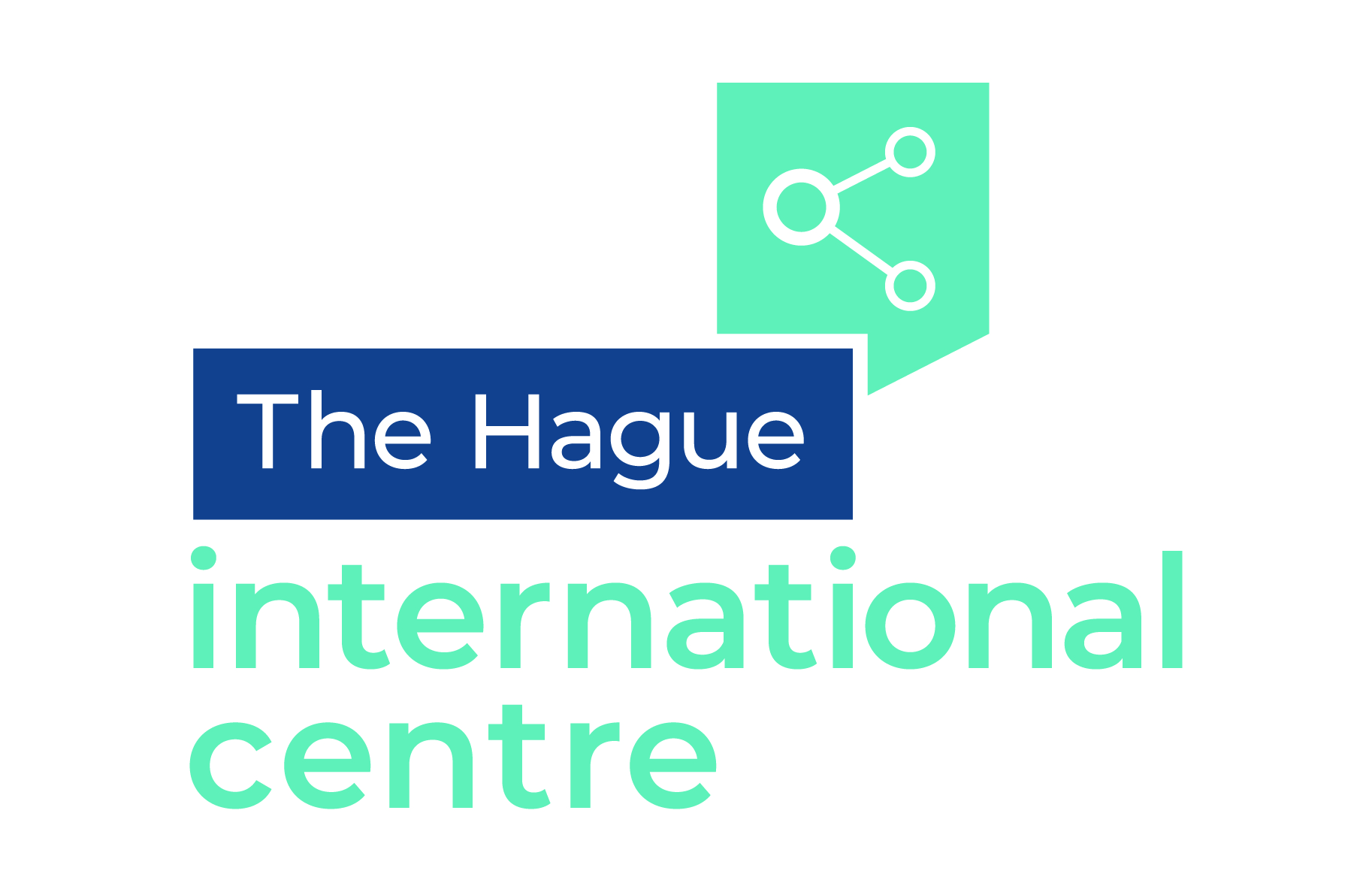 BizStay is a registered partner of THIC, an organization that provides information and guidance to internationals and their families about living and working in The Hague. THIC takes care of formalities such as registration with the municipality (BRP), issuance of a citizen service number (BSN) and issuance of a residence and work permit. Its services on formalities are only available for international staff of organisations and companies. These two activities are done in close collaboration with ACCESS and the Immigration and Naturalisation Service (IND).

Our Values, Mission & Vision
BizStay is built on a foundation of shared values, high quality service and relationships based on mutual trust and integrity.
We want to be a highly effective, guest-oriented organization, while being mindful of our individual and environmental responsibilities.
BizStay wants to be the first and best choice in the service we provide. We provide the best accommodation available and will do everything to make our guests feel at home in The Hague.