Our Story
It all started in 2010 with an idea and 3 apartments. Today BizStay operates more than 140 apartments, most of them larger and more luxurious than the apartments our competitors offer. With our locations BizStay Harbour, BizStay Park Central, BizStay Maurits and BizStay Walden we cover most areas of The Hague. In 2024 we will open up BizStay Lion's Bridge Delft. Named after the historic bridge opposite to the building this is our first location outside of The Hague.
Founder Dennis Kellner: 'Growth never was a goal by itself. I like to say that growth has been a mean to create a solid base for professionalism in the way we act. Our dedicated service team works hard every day to satisfy our guests. Each member of our team has contributed to a part of our succes'.
Values, Mission & Vision
BizStay is built on a foundation of shared values, high quality service and long term relationships with its partners based on mutual trust and integrity.
We want to be a highly effective, lean and fast-moving organization, which maximizes long-term profits for our share- and stakeholders, while being mindful of our individual and social responsibilities.
BizStay wants to be the first and best choice in the service we provide to both corporate and non corporate travelers. We will provide our guests high quality accommodation, personal support and outstanding service in all stages of customer contact.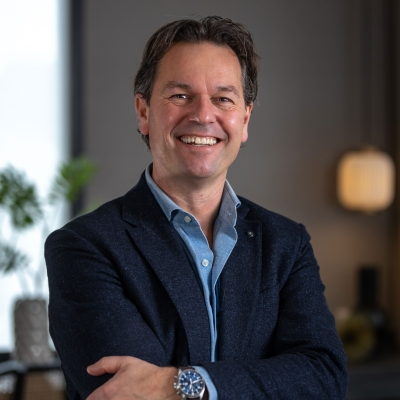 Dennis Kellner, Founder