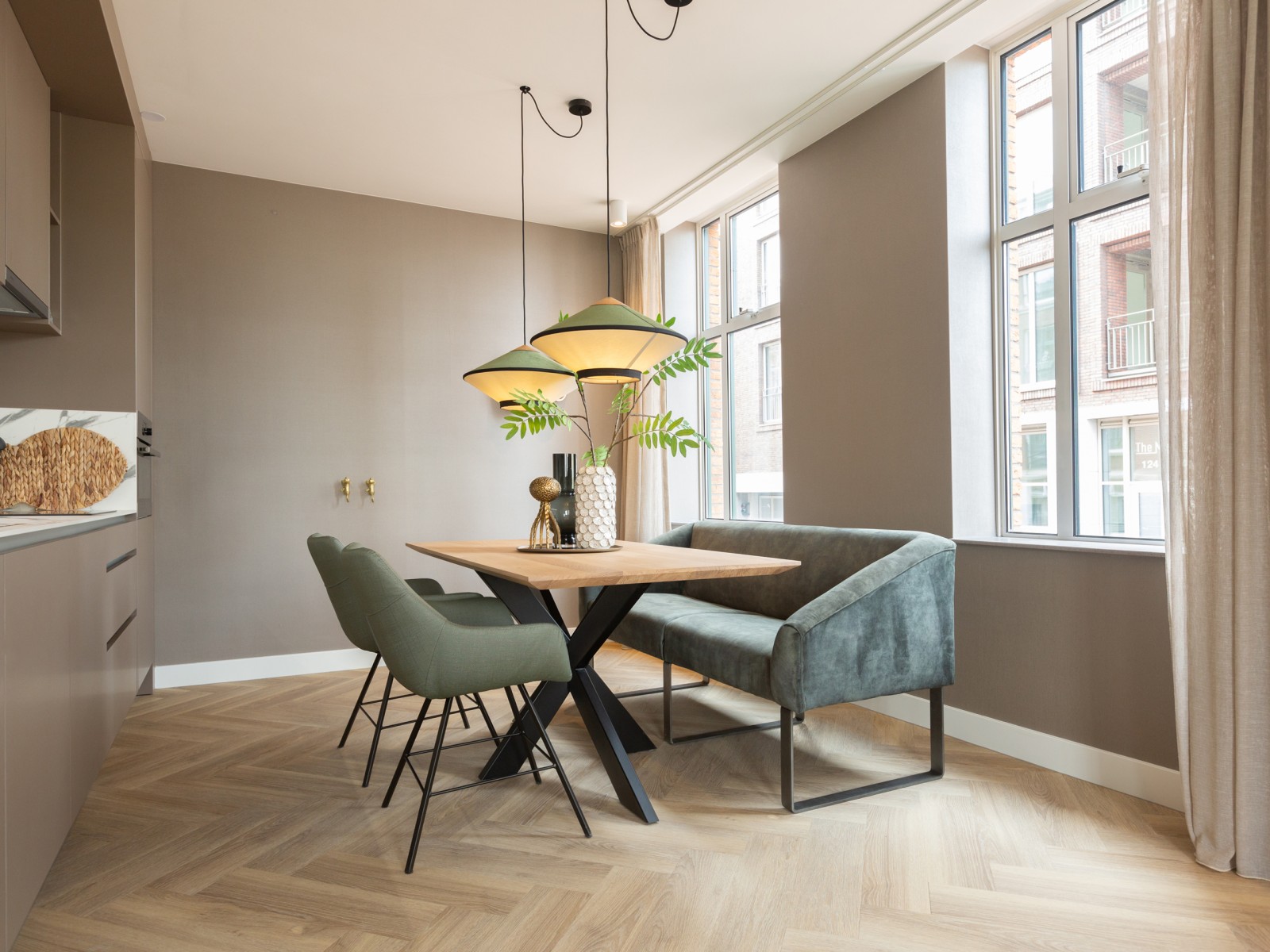 Your story, your stay
'Home is where you feel at home and are treated well'
(Dalai Lama)
Your definition of home is unique. Your reason to stay in a temporary apartment too.
We ensure you that no matter how long you stay with us, our goal always is to make you feel at home.
THERE ARE HUNDREDS OF REASONS TO STAY IN:
The Hague
There are many different reasons to stay in The Hague. It's the political heart of The Netherlands. It's the home of many multinationals and international organizations. It has some of the best international schools.
But with its 11 kilometer long coastline, large areas of green space, attractive shopping streets and an extensive multicultural scene, The Hague also is one of the best places to relax and unwind.
So whether you come for a couple of days or an extended stay, choosing what to see and do might be the toughest part. Not surprisingly, a CNN reporter called The Hague one of the most beautiful and finest cities and in 2022 The Hague ranked number 1 in the Quality of Life Index making it the world's best city to live!
Your story, your stay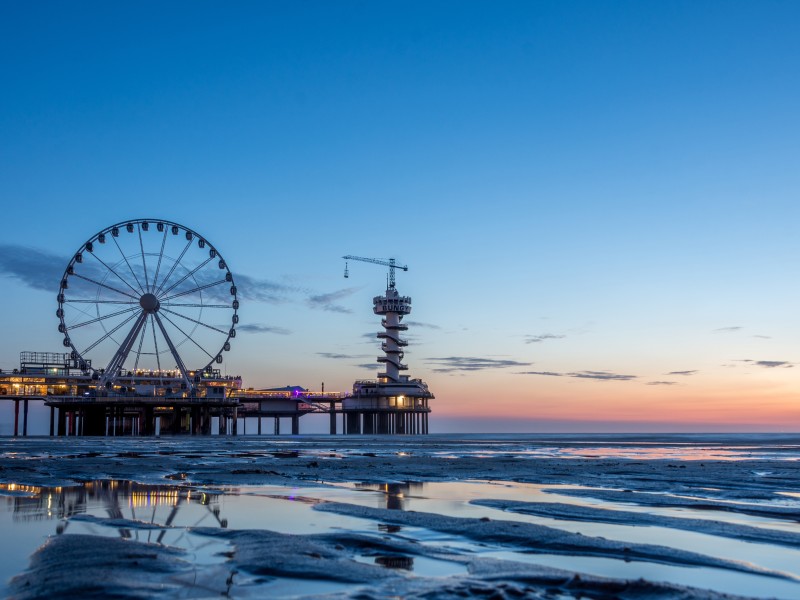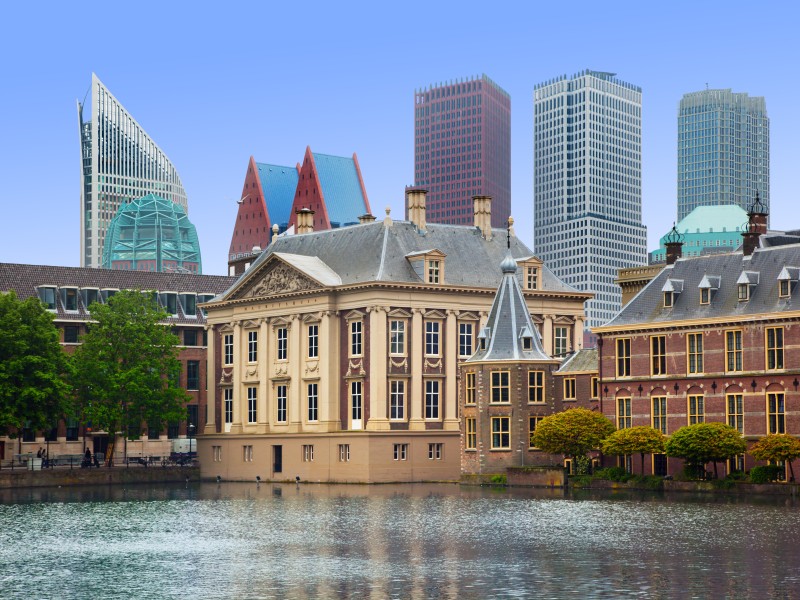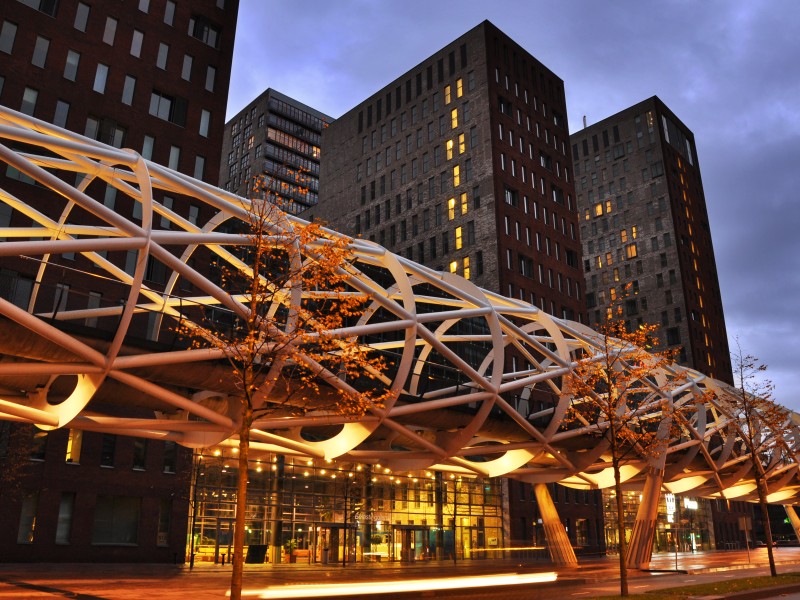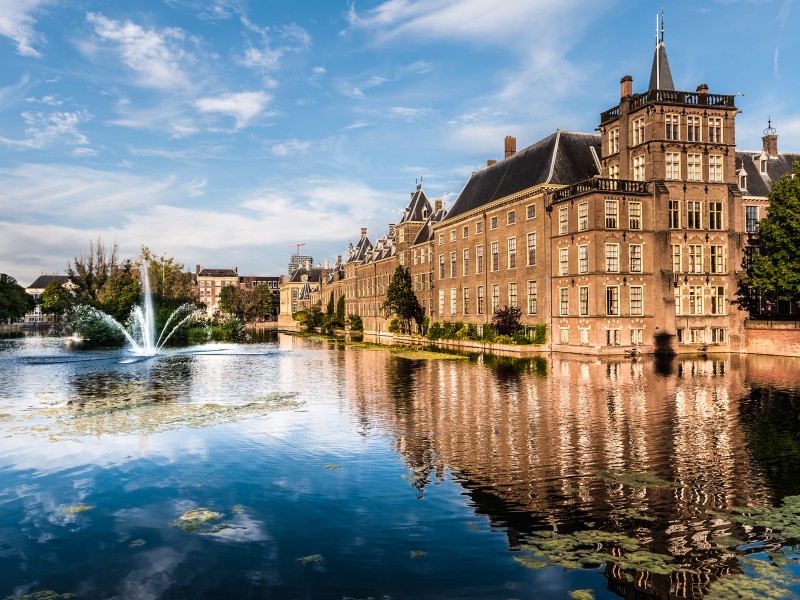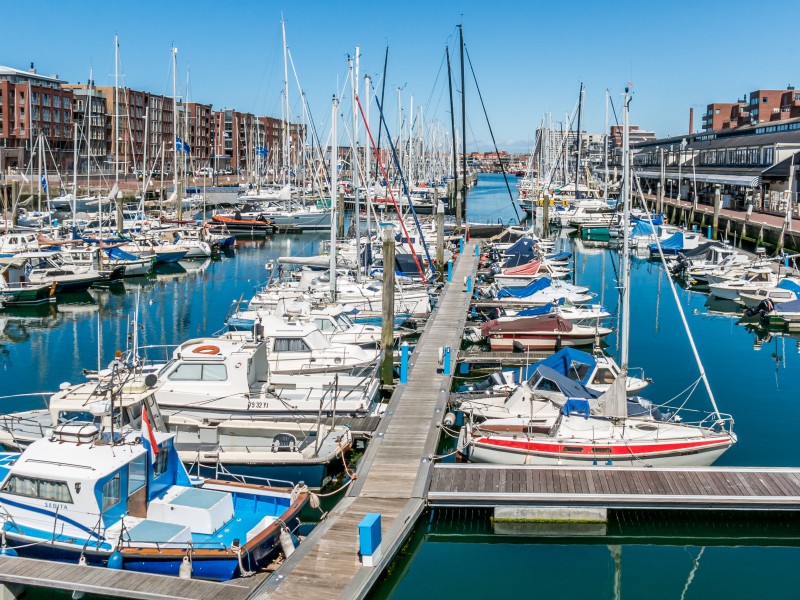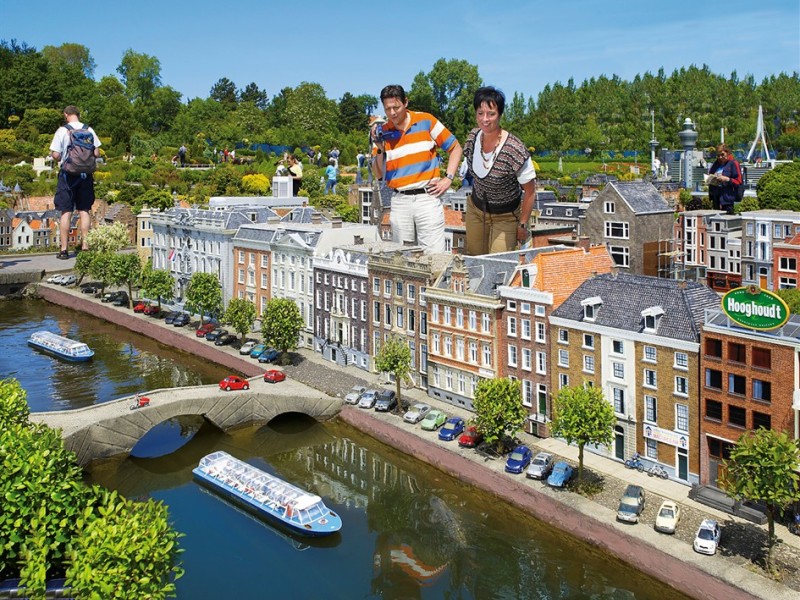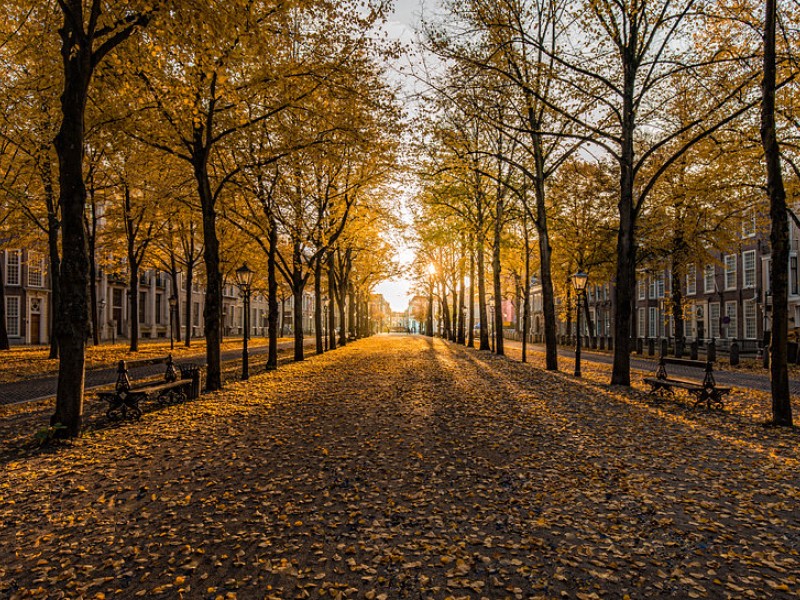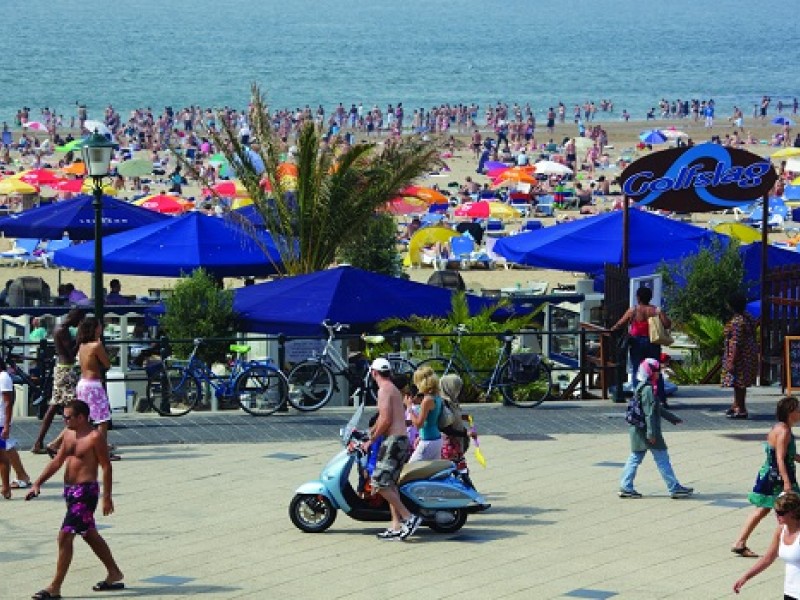 Short Stay Apartments made Personal
In contrary to most of our competitors, BizStay is not just a booking company. We carefully select, operate and maintain all our apartments ourselves. That is why we guarantee you the highest quality.
We do whatever it takes you make you feel at home.

It's about your comfort
Although your stay is only for a limited amount of time - our goal is to make you want to stay forever. We will ensure your experience is both relaxing and productive with thoughtful amenities and personalized service.

It's about your time
No matter how long you stay in our apartment, we do our best to make sure you enjoy every minute of it.

It's about staying connected with friends and family
While staying in The Hague or Scheveningen, you might be far away from friends and family. We believe it is important you can stay connected to your loved ones at all times, no matter where they are. All our apartments offer fast and reliable internet connectivity. On top of that we offer smart TV's in all of our apartments enabling you to watch your favorite Netflix program or YouTube channel during your stay.

It's about you and your story
There are hundreds of reasons why one has to stay in a temporary apartment. Everyone simply has his or her own story. In most cases you can prepare on moving to your new environment months ahead. But sometimes moving to another place is a result of an unexpected incident and arrangements have to be made in a day. No matter what reason you have, it's good to know the people at BizStay care for all their guests by giving them a warm welcome. Both in good times, and bad times.

It's about your trust
Moving to another place far away from home is exciting but it also brings a lot of uncertainties. When it comes to your temporary home, BizStay is a partner you can trust.
What our guests say about us
Don't just believe our word for it
With over 10 years of experience we have welcomed thousands of guests personally and helped many multinationals to give new international colleagues a smooth start in their new environment.
We are proud to share their experiences.
Our guarantee
The BizStay Promise
Since we founded BizStay in 2010, we've been matching requests for temporary housing from thousands of guests from over 60 countries.
No matter your story behind your stay, it's good to know you can always rely on us. That's our promise!
Your story, your stay
Personal Check In
Once you arrive at your apartment, possibly after a long journey, our staff is already expecting you. We help you with your luggage and provide you with the information you need to know about your new home. For a smooth start of your stay, you will find a Welome Bag in your apartment containing coffee, team, water, soaps and other practical items to give you a warm welcome to The Hague!
Top Rated Apartments
There is no place like home, but we do our best to get close to it. Each BizStay apartment has a sense of home making it a perfect place to stay for a week, a month, or even longer. No surprise BizStay has the highest review scores on independent booking sites.
Clean and Inspected
To guarantee your comfort, all our apartments are professionally cleaned and checked before your arrival. Should a defect occur during your stay, it is good to know that our maintenance team will solve the problem as soon as possible.
Free and Fast Wifi
All BizStay apartments have free and fast WiFi from Ziggo, one of the most reliable internet providers in the Netherlands. Check out our FAQ section for more details.
Clear Parking Policy
If your apartment does not include private parking we clearly mention this. In most cases we can offer you a paid public parking solution nearby your apartment. Or our staff can arrange a parking permit for your car at an additional cost of € 10 per day. With a permit you can park almost anywhere in The Hague. Just provide your license plate number two days before the starting date of your stay and your permit will be available for you from the day of your arrival.
24/7 days Assistance
If you need any assistance during your stay you can contact our Service Team 7 days a week between 8.00h and 20.00h (21.00h from April – October). In case of an emergency we have a 24/7 emergency number. We are happy to help you at any time!